NAIL CARE
Treat your hands and feet to a multi-step pampering ritual that is sure to leave you feeling refreshed and relaxed. Relax and de-stress while reconditioning your hands and feet. We will pamper you with moisturizing hot oil lotion, aromatic oils, exfoliating scrubs, nourishing paraffin, and hot stone massage. We offer several manicures and pedicures to suit your schedule and personal preference.

NAIL ENHANCEMENT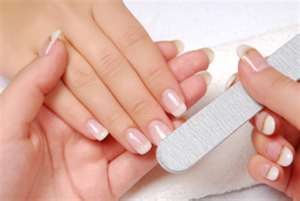 Full Set

* Acrylic Nails ~50~ ( Fill ~40~ )
* Liquid Gel ~50~ ( Fill ~40~ )
* Pink & White ~55~ ( Fill ~45~ )
*SNS Dipping ~40~ and ~50~
---
---
SNS SIGNATURE NAIL SYSTEM
Now we are offering SNS NAILS DIPPING POWDER
* SNS Gelous Color on Natural Nail 40
* SNS Pink & White on Natural Nail 45
* SNS Gelous Color on New Set 50 ( fill 40)
* SNS Pink & White on New Set 55 ( fill 45)


---
---
GEL MANICURE
Beautiful nails that lasts...14-Day Wear. Mirror finish. Zero dry time. No nail damage

* Shellac Manicure 30

---
---
NAKED MANICURE BY ZOYA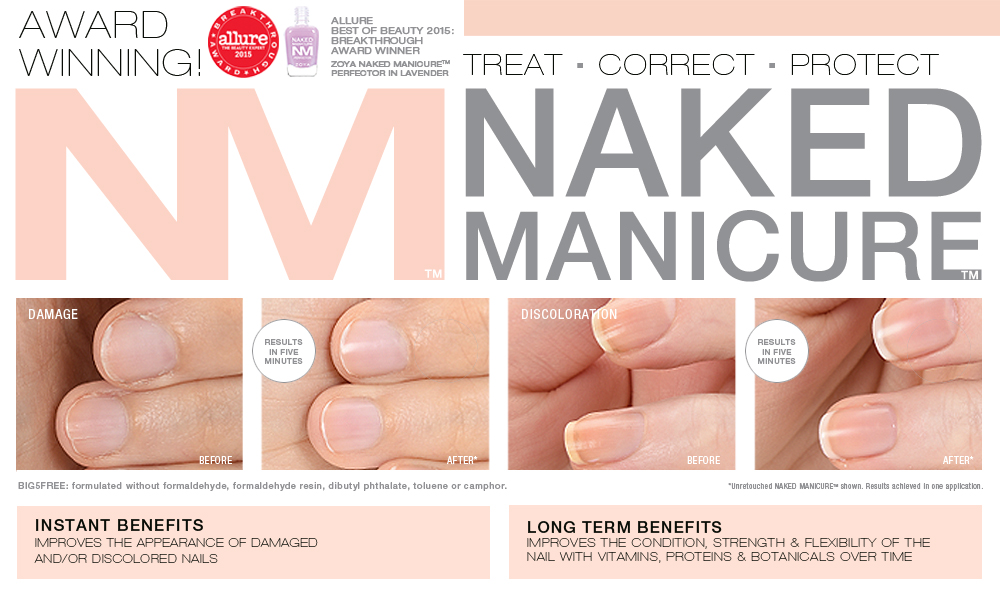 Introducing NAKED MANICURE BY ZOYA NATURAL NAIL POLISH.Whether you have damaged or discolored nails, or just prefer a more natural look, the NAKED MANICURE SYSTEM will TREAT, CORRECT and PROTECT your nails while adding instant cosmetic benefits. ~30~

---
---
NATURAL NAIL CARE
* Hot Oil Manicure ~20~
* Paraffin Manicure ~25~



* Super Pedicure ~35~
* Paraffin Pedicure ~40~
* Deluxe Pedicure ~50~
---
---
COMBO PACKAGES (SAVE $5)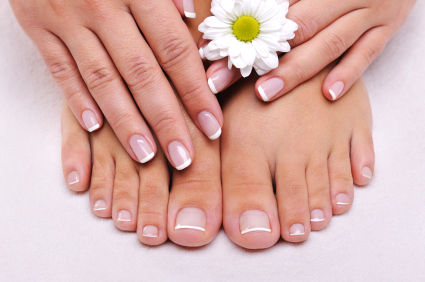 Super Basic 50

Hot Oil Manicure & Super Pedicure


Super Paraffin 60

Paraffin Manicure & Paraffin Pedicure


Super Deluxe 70

Paraffin Manicure & Deluxe Pedicure

Super Presidential 80

Paraffin Manicure & Rosie Wine Pedicure


---
---
OUR SPECIAL "ROSSIE AND ROSSIE WINE PEDICURE ~60~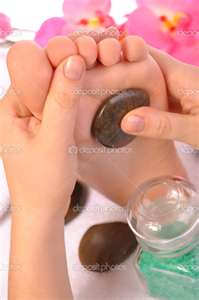 We begin this treatment by soaking your feet in wine and an aromatherapy bath. We then trim and shape your nails, groom your cuticles, and remove calluses. Next, a deep conditioning peppermint masque is applied to your feet, which are then wrapped in warm towels that will leave your feet soft and cool. We will follow with a gentle lavender exfoliating sugar scrub and a lower leg and foot massage, everyone's favorite part! We will then massage your tired and sore muscles with hot stones to rejuvenate them before submerging them in warm paraffin for an over the top moisturizing experience. Lastly, we will finish with a beauty polish in the color of your choice.You haven't had a real pedicure until you've experienced our "Rossie And Rossie Wine Pedicure".

---
---
---
---
​149 Maine Street- Brunswick- ME 04011- (207) 373 1826​

---